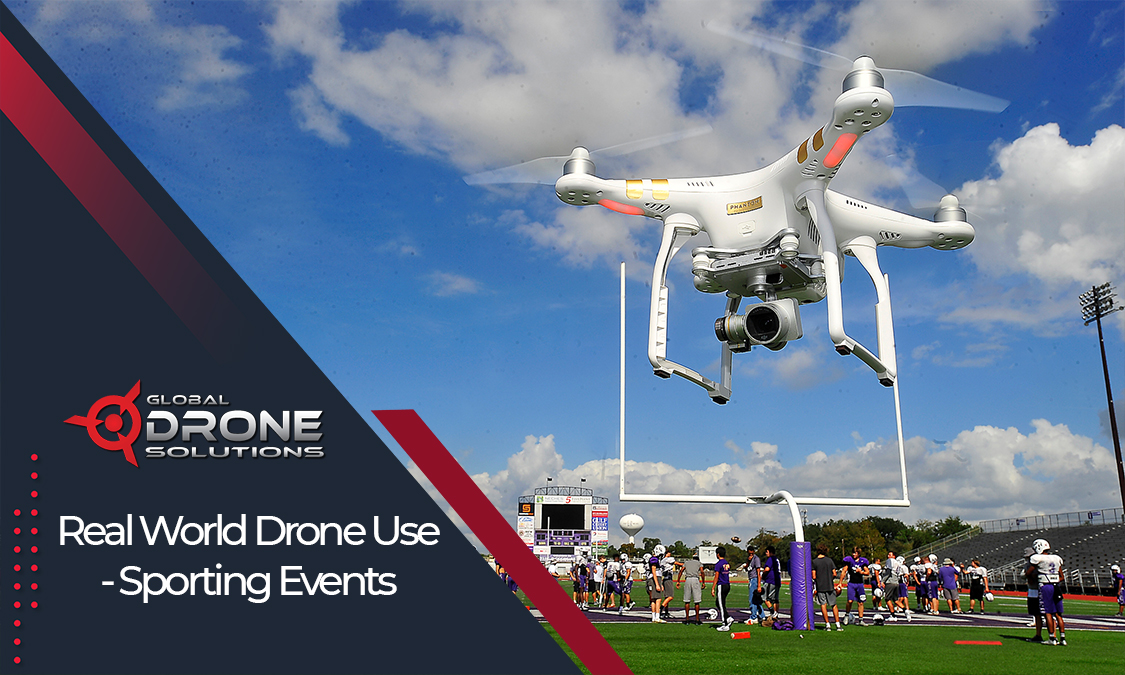 Registration of your drone, maintaining a line of sight for visual, inspection of drone, are some of the things every drone pilot must do before flying their drone. However, there are many more things to do where many first-timers forget to do. Here are a few additional lists of things you should do before you fly your drone for the first time.
Check the Capacity of the Drone's Battery – Companies set their drone's battery standards with a time limit. For instance; the company can mention that the drone is capable of flying for 20minutes. However, those 20minutes mentioned by the company is different when you fly in real-time. This is due to the fact that the batteries of the drone are tested under ideal conditions which aren't the same compared to real-time.
Set Home Location – It is important to set a home location for your drone before you start flying. Home location is important to ensure the Return to the Home function of the drone works correctly. If there is an event where the battery reaches a low level, the drone will be able to come down safely to the point of lift-off.
Ensure the Weather is Clear – Every drone pilot understands the importance of having clear weather to fly their drones. As a beginner, you should avoid flying at times when the wind speed is high. Moreover, you shouldn't fly your drone when there's rain as electronic components will get damaged due to the entrance of water.
Drone licence training is also an important thing to do as the majority of countries will ask you to show your proof as a drone pilot.