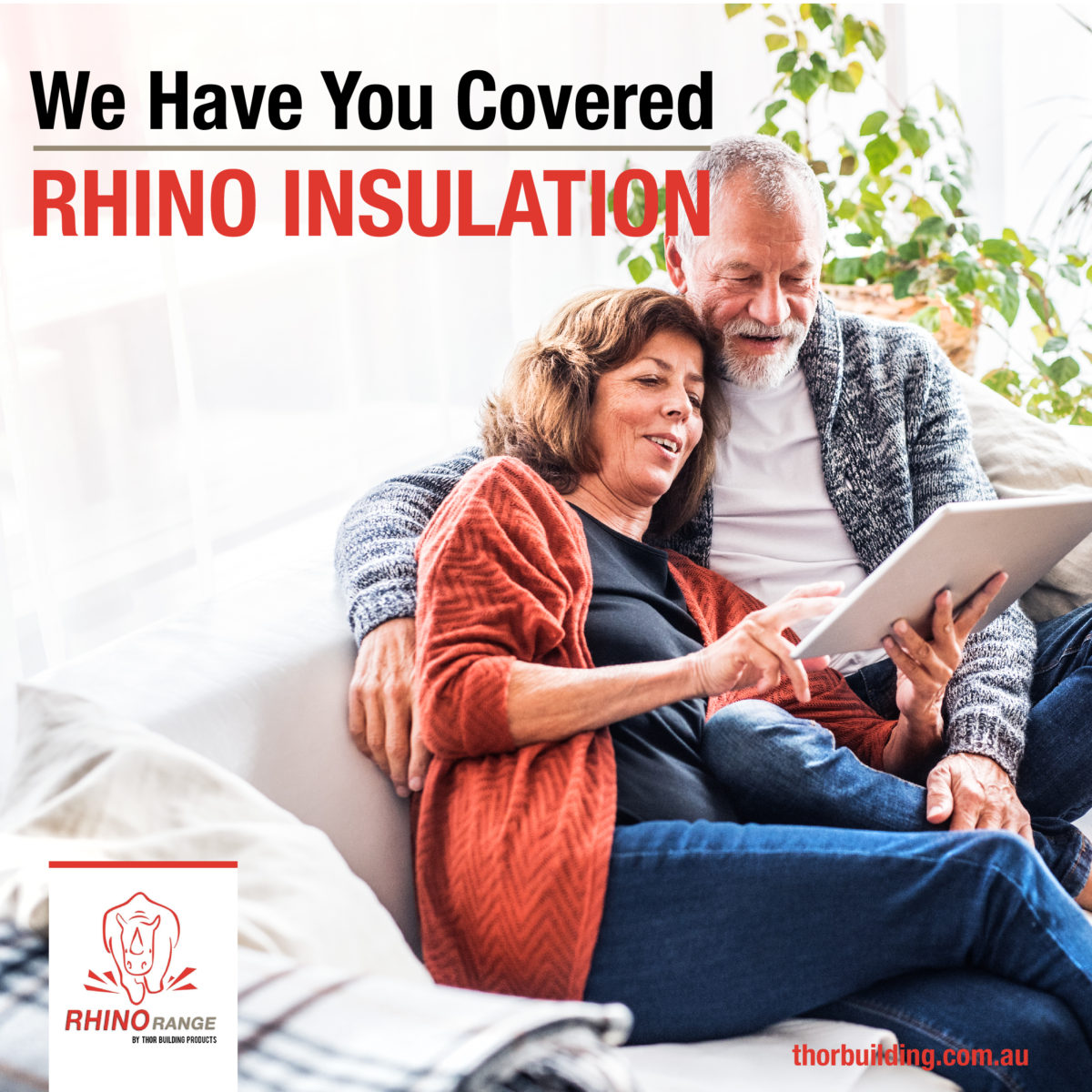 When it comes to choosing a career path, many people either lose hope or show less interest. But there are those who put their hard-work, determination, blood, sweat, and tears in order to become a successful one. In terms of choosing a path, many are now focusing more on the insulation industry. This industry has allowed many people throughout the world to experience comfortably indoors. So, who are these people working in this industry? They are called insulation contractors, who are responsible for this success. So, if this the industry you admire and wish to become a professional insulation contractor, then consider these tips.
First Step is to Enroll in a School – You will be required to enroll in a high school to learn a few things about insulation. In the school, you will be learning on many concepts on things related to insulation such as physics, algebra, geometry etc.
Second Step is to Enroll for an Apprenticeship Program –Once you finish your time in high school, the next step is for you to apply for an apprenticeship program. This program is an amalgamation of 2 important things. Teaching of advanced level on theory and training session in order to understand the work that goes real-time.
Third and Final Step is to get a License – You will be required to have a valid license as a professional insulation contractor. But first, you are required to pass an exam which will be conducted related to insulation things. For instance; in the exam you may be asked about silvercell insulation or other types of insulation.