Before any work can begin, all construction sites, industrial plants, municipalities, and other entities must have a stormwater management program in place.
According to the EPA's National Pollutant Discharge Elimination Systems (NPDES), these entities must implement a stormwater management plan that complies with local low impact development solutions.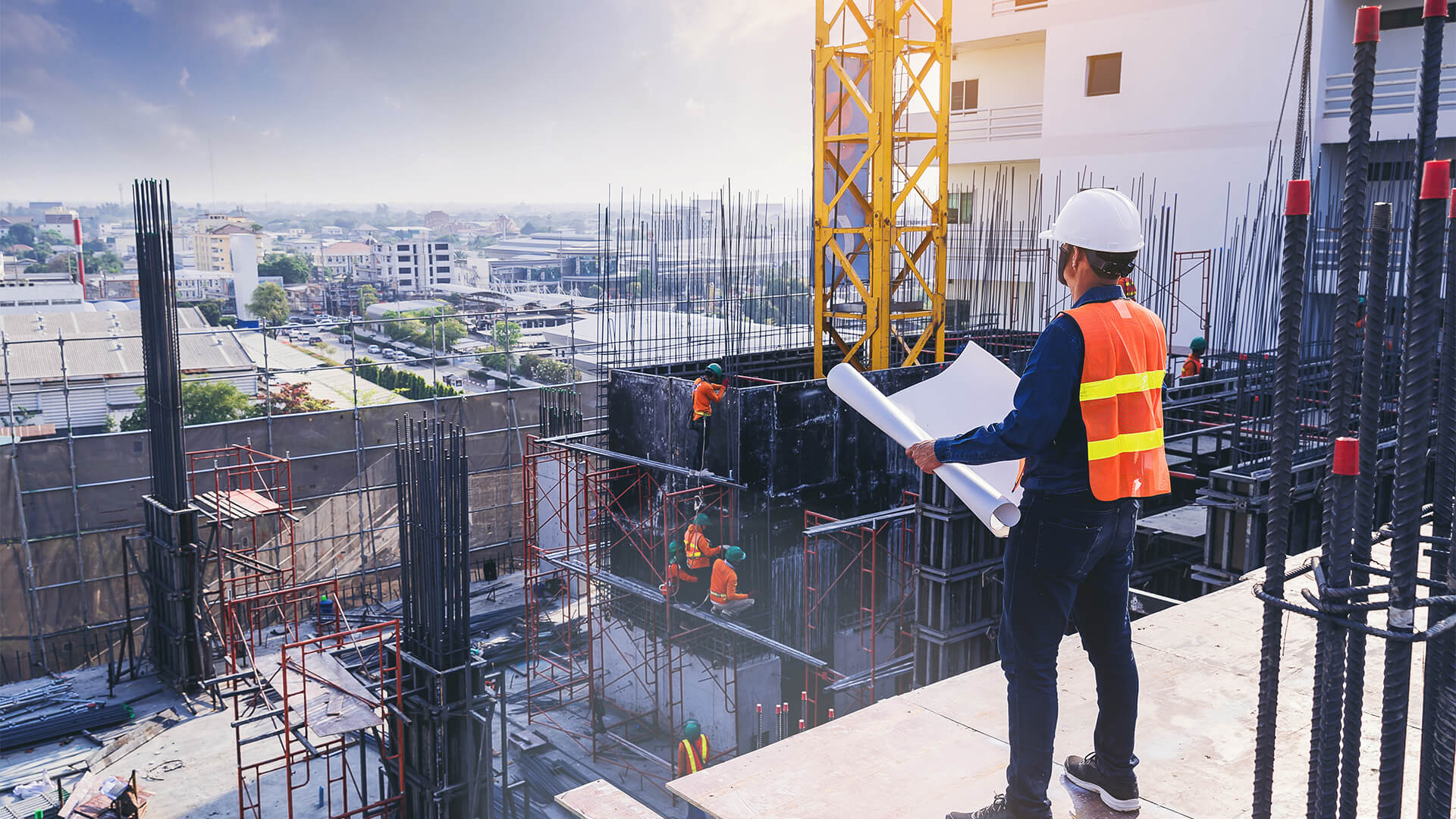 Image source google
Stormwater is defined by the NPDES as precipitation that flows on land but is not absorbed into the ground. The water moves over land and picks up pollutants, chemicals, and sediment that can cause water quality problems.
To prevent stormwater pollutants from entering nearby water bodies, the NPDES Stormwater Program regulates stormwater discharges from MS4s, construction sites, and industrial sites.
The NPDES Stormwater Program does not constitute a national standard. States administer their programs based on these standards. However, the EPA may be the main authority on stormwater management in certain states and territories.
Stormwater regulations differ for industrial and construction sites. For example, construction sites that cover one or more acres must be licensed by the Construction General Permit.
For industrial sites, stormwater management regulations will be more strict. Material handling and storage sites must comply with these regulations.
According to General Pretreatment Regulations 40 CFR405 to 471, these facilities include heavy manufacturing and coal and mineral mining, hazardous wastewater treatment, and storage, landfills and steam electric power plants, sewage treatments, light manufacturing, and transportation.
All such facilities must follow the EPA's Multi-Sector General Permit (MSGP). This includes submitting a Notice Of Intent, installing stormwater management procedures, as well as developing a Stormwater Pollution Prevention Plan (SWPPP), according to the 2008 MSGP requirements.