An expanding salon must decide on the staff. Do you rent out a chair to contractors or hire stylists to be part of your salon?
This decision is likely to be faced by anyone who owns a salon or spa. Do you hire stylists or rent one from freelancers? Both options have their advantages and disadvantages. To ensure you make the best decision for your company, take the time to weigh the pros and cons of each.
Independent stylists will charge a fixed price for the salon rental chair. You both make money and save time by renting your booth to an independent stylist.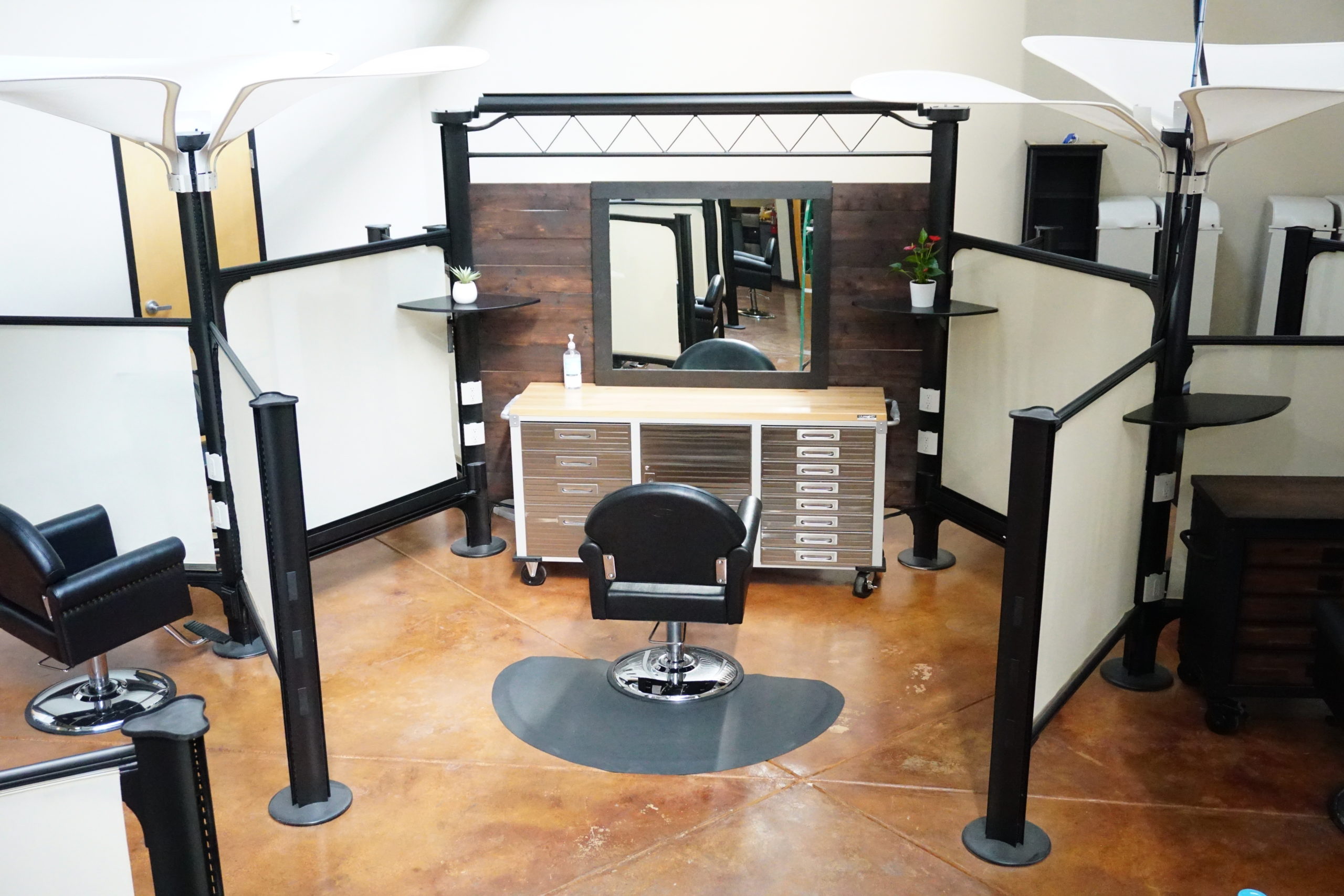 The renter is also their freelancer. You don't have to pay for sick days, maternity leaves paid time off, or insurance. This could save you money over the long term.
You have complete control over your brand's image when you employ your stylists. It is possible to have your employees dress in a particular way or give them uniforms. This will give your brand more consistency, and allow you to make clients feel the same way about employees. This can give your business a professional appearance. You can do this with freelancers but you won't have the same control as if they were employees.
You can rest assured that your stylists were all trained by you. It's not necessary to worry about someone doing different things in your salon. You have established expectations for your regular clients when they visit. A freelancer may be able to change this.